Expression of interest process
The department has established an expression of interest process for individuals and/or organisations interested in being considered for Crown reserve administrator roles.
An administrator can be appointed to manage the affairs of a Crown reserve for a temporary timeframe, usually for a 12-month period. Administrators have an essential role in maintaining operations on reserves, including, but not limited to, managing employees, fiduciary duties, workplace health and safety requirements, tenure oversight, and other legislative responsibilities.
The department appoints administrators through a request for quote (RFQ) process.
The purpose of the Reserves Administrator Register (the register) is to identify suitable applicants to participate in an RFQ.
Applicants with suitable experience are encouraged to apply to join the register. The department will assess applications to determine the suitability of applicants.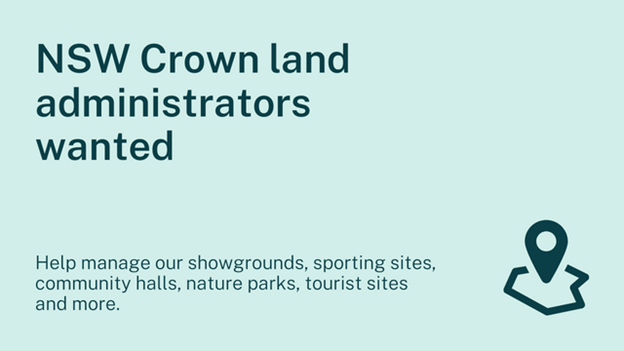 View the conditions of use of the register.