Volunteers who save boaters in distress will have a secure home for their operations after the NSW Government granted a lease of up to 20 years for Marine Rescue Newcastle to build its new $2 million base at Stockton.
An initial 5-year lease over a 1,528 square metre Crown land block in Ballast Park on Fullerton Street will be extended to 2 decades once the facility is constructed.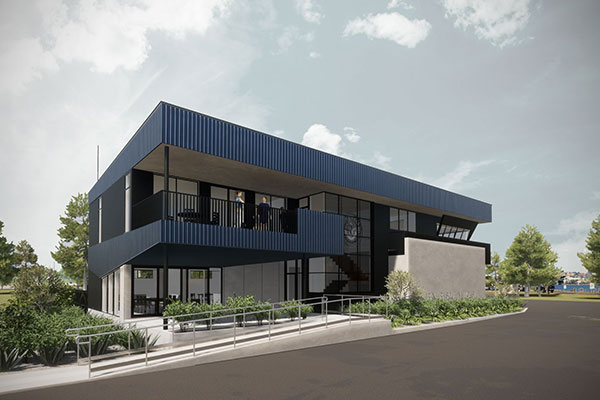 The Crown land lease provides a secure home for the volunteer-dominated Marine Rescue Newcastle to build a new base with training facilities on the Hunter River.
Marine Rescue Newcastle will swap its small office on Hannell Street, Wickham for a fit-for-purpose headquarters that will allow it to perform its vital role of saving lives more effectively.
The new location in Stockton will provide Marine Rescue Newcastle members with quicker access to the region's waterways.