The Hungry Point peninsula at Cronulla is a waterfront Crown land reserve for pisciculture (commercial breeding of fish) that is made up of public open space and a collection of former fisheries buildings, a jetty and a disused heritage pool.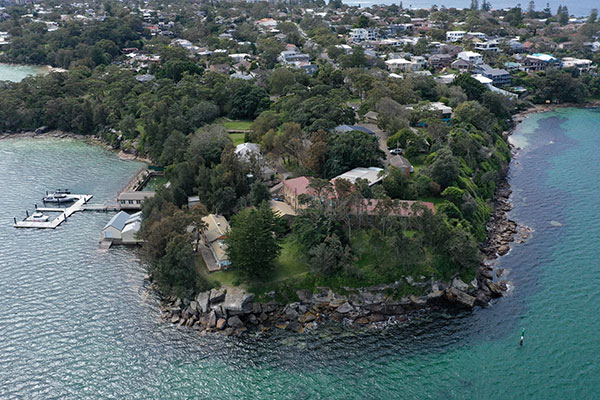 Marine Rescue NSW has operated its state headquarters and Botany Port Hacking volunteer rescue unit at Hungry Point under licence since 2013.
Marine Rescue NSW is a community emergency services organisation that provides volunteer marine search and rescue services and operates the only marine radio safety service on NSW rivers, lakes, estuaries, and coastal environments. 
Marine Rescue NSW proposes to restore and upgrade the site and establish a statewide training academy.
The site is of state heritage significance and holds significant Aboriginal and European cultural value. We will ensure heritage and other environmental values associated with the site are appropriately considered.
Marine Rescue NSW proposal for Hungry Point Reserve:
On 27 October 2022, Marine Rescue NSW withdrew its application under the Heritage Act 1974 to allow for further discussions with Heritage NSW on heritage aspects relating to the site.
We will wait for a resolution on those heritage discussions before further considering the lease proposal and undertaking community consultations.
Hungry Point cliff top walkway and viewing platform:
We are working with the Hungry Point Reserve Land Manager to improve public access and amenity around the Reserve by construction of a cliff top walkway at Hungry Point.   The Marine Rescue proposal does not affect the walkway.