Riverfront lease for Marine Rescue Newcastle
Volunteers who save boaters in distress will have a secure home for their operations after the NSW Government granted a lease of up to 20 years for Marine Rescue Newcastle to build its new $2 million base at Stockton.
An initial five-year lease over a 1,528 square metre Crown Land block in Ballast Park on Fullerton Street will be extended to two decades once the facility is constructed.
The Crown land lease provides a secure home for the volunteer-dominated Marine Rescue Newcastle to build a new base with training facilities on the Hunter River.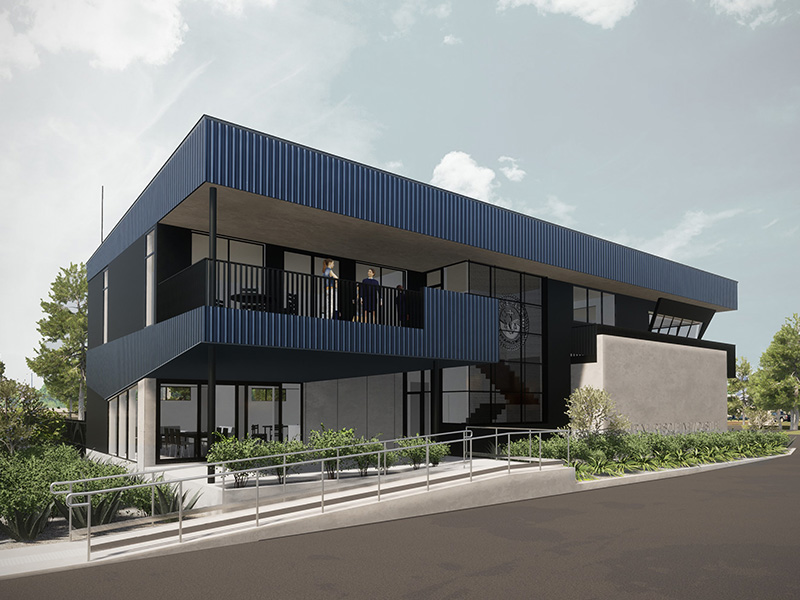 Marine Rescue Newcastle will swap its small office on Hannell Street, Wickham for a fit-for-purpose headquarters that will allow it to more effectively perform its vital role of saving lives on the water.
Marine Rescue NSW Commissioner Stacey Tannos said the new location in Stockton will provide Marine Rescue Newcastle members with quicker access to the region's waterways.
"This lease provides a perfect spot to coordinate our life-saving emergency responses, while the all-weather training facilities will enable essential training of our volunteers," Mr Tannos said.
Minister for Lands and Water Kevin Anderson said $2 million from the NSW Government's COVID-19 stimulus program would fund the new headquarters to support maritime safety and jobs in the Hunter.
"Marine Rescue NSW will also pay minimum rent, saving more than $11,000 a year to further help them continue their amazing work on our waterways," Mr Anderson said.
"In the 12 months to July Marine Rescue Newscastle handled 13,800 radio calls and undertook 69 rescue missions including boat capsizes and searches for missing persons."